Play in the Womb of Creation
Feeling uninspired in your work?
Feeling a little shy of your financial goals?
Unable to find peace in your relationship?
I have a little game I would like to share with you. It's called "Playing in your Womb of Creation."
Before we get to the game, I need to lay down some truths that the Patchwork Grandmothers have passed on. We must remember these simple truths:
- Human Beings are the masters (and caretakers) of the Earth Realm.
- The Earth Realm is a creative realm, where all things originate in the Womb of Creation.
- The Womb of Creation is the dreaming place before things can be manifested in the Physical world.
- Human Beings are the Dreamers of the world.
- Know it or not, you are planting your dreams in the Womb of Creation every moment of your life.
Everything begins in the realm of the Sacred Feminine. In the silence, in the dreaming, through receptivity, through deep listening, and through allowance.
Accessing the Sacred Feminine part of yourself, whether you are male, female, two spirited, or non-binary, is your entry point into the Womb of Creation. If you want to access this Sacred Space consciously, you must learn to enter into the beautiful blackness and plant a seed. Whether you plant seeds of love, or seeds for well-being of all, or seeds to create peace, or not, is up to you.
Every person has a choice. What are you choosing?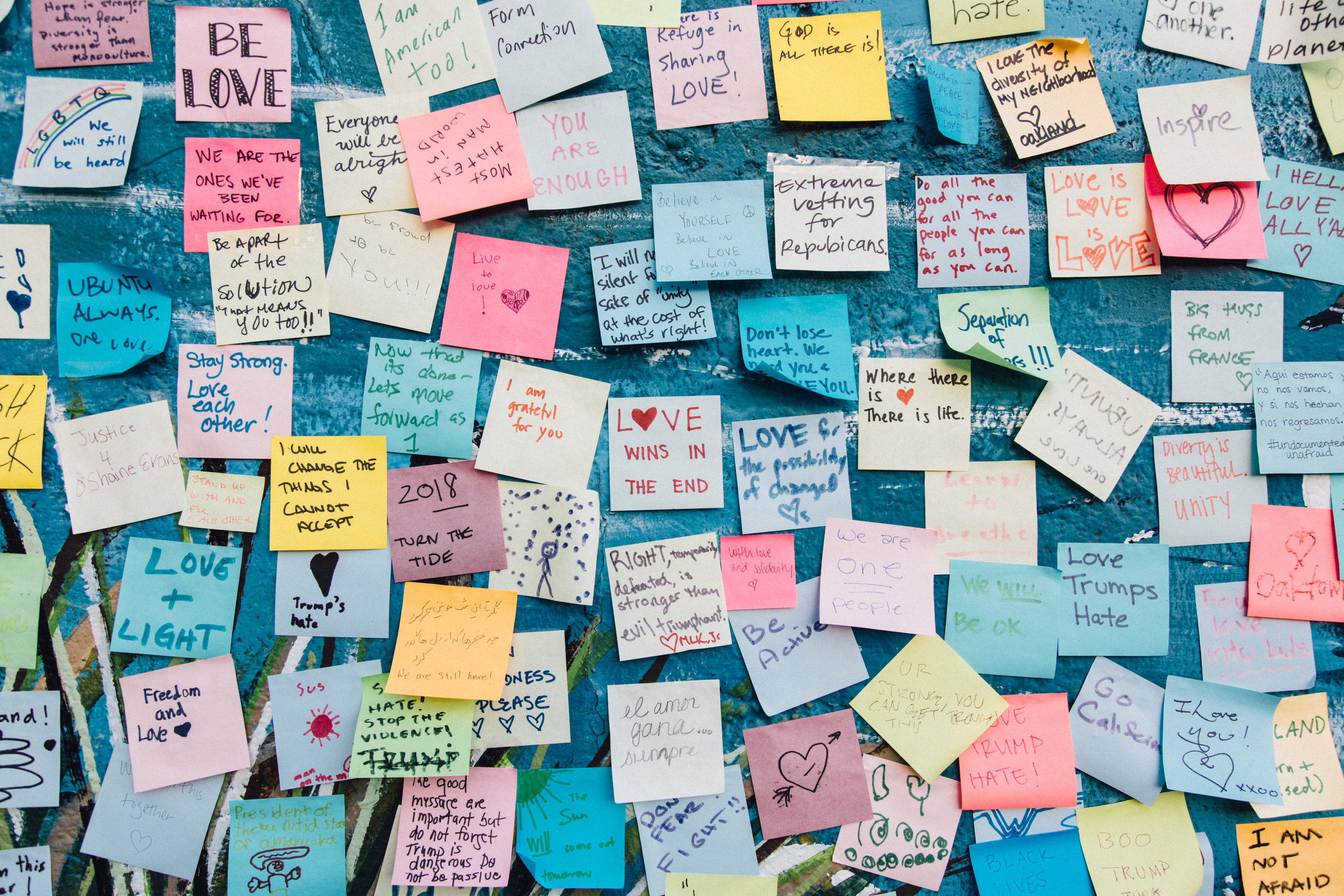 Because Women have the Womb of Creation placed inside them, they are meant to be the Master Dreamers for their families and their communities. When a Woman is in touch with her Sacred Feminine gifts of receptive allowance and creative expansion, she is able to go into the beautiful blackness and plant a seed for a healthy, abundant life for herself and her family.
When a culture supports the dreams of the Sacred Feminine, it too is able to manifest healthy, abundant life, and evolves into a culture that supports all its citizens.
Men are dreamers too. The Womb of Creation does not live inside a Man's physical body, but he has equal access to this Sacred place. When a Man moves into a receptive space, he allows his Sacred Feminine abilities to rise, which gives him a chance to practise his Sacred Masculine gifts of Focus and Determination to manifest his dreams.
Some of my Male friends and linear thinkers feel more comfortable with the term, "Room of Creation." So if it helps to imagine an empty room, where you can stuff all your ideas, goals and dreams behind a Sacred Door, then go for it. What the Room behind that door looks like is up to you.
So…in order to enter and play in your Womb (or Room) of Creation, you have to find your way in.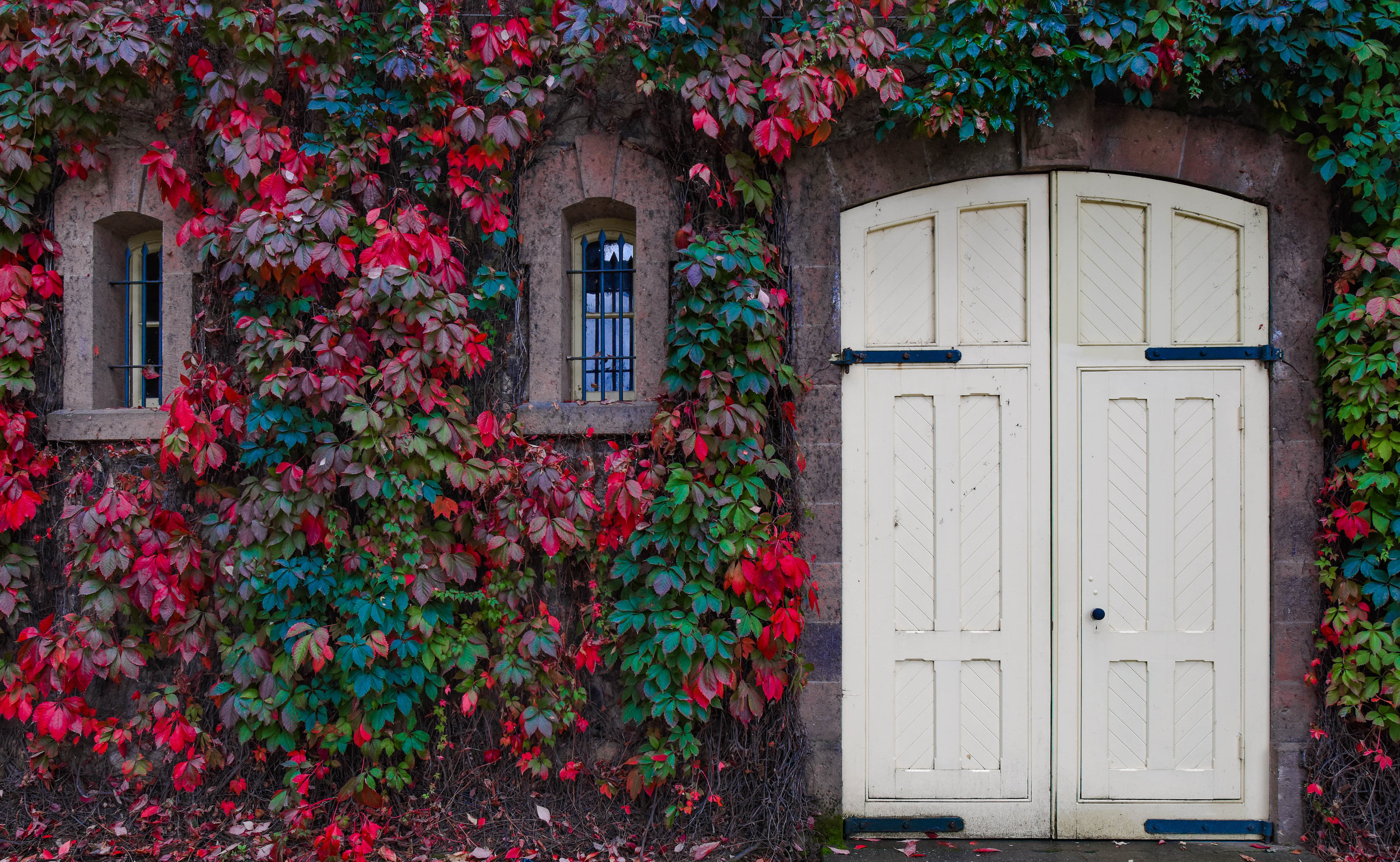 See a door? Open it.
See an empty room? Fill it.
See a black emptiness? Transform it.
Want a pile of cash? Put it there.
Want a happy partner? See them laughing and smiling.
Want a perfect job? See yourself doing it.
Want to be more fulfilled? Create your own adventures.
If you can't play in your own Womb of Creation, who can? It may feel weird, but that's only because you don't realize you are already in there every moment of every day. Today, it is time to get conscious about it! Be the Master of this Earth Realm that you were born to be.
Just picture yourself there. Play. Create. Allow.
Have fun. This is the name of the game.